Now you can enjoy all the delights of fireworks without the bangs with the stunning Firework Lights. Choose from three different colour sets and sizes from 90 all the way up to 150 LEDs. You do not need to plug them in either, with the cleaver solar energy storage system they turn on automatically at dusk and charge up during the day. Grab this great deal from Wowcher before it expires on 09 Mar 23.
Solar Garden Fireworks – Just £8.99 – Save up to 55%
RRP £20 – Grab a great today before it goes.
Firework lights: Get a stunning firework light.
Colours: Choose white, warm or multicolour.
Size: Choose a firework light with 90, 120 or 150 LED lights.
Solar: With an energy-saving solar power design, that turns on automatically at dusk.
Two modes: Always On or Flashing.
Perfect for: Outdoor lights to add a magical glow to your walkways, paths, garden or patio.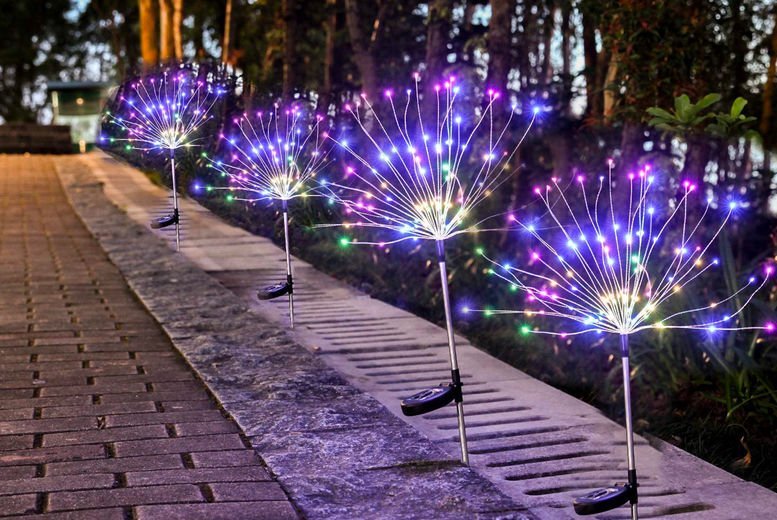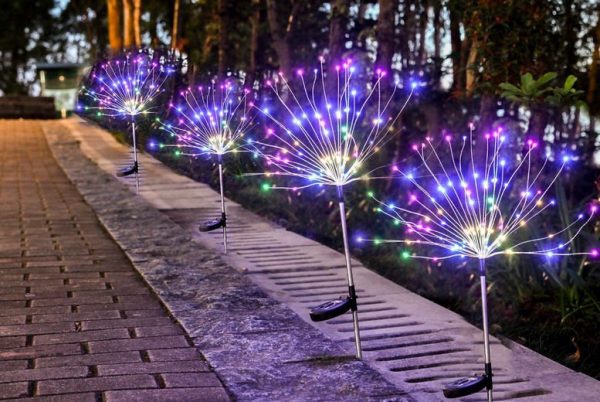 In Demand with over 5608 bought up to 1 Jul 22.