House of Bath feature a fantastic array of products for home and garden. Many items are now half price, so there has never been a better time to get that extra piece of homeware that will make life just that little bit more comfortable.
The Extra Deep Fitted Sheets are a great bedding option, especially if you have a mattress topper as traditional bed sheets will not reach all the way down the side of the mattress. Was up to £29.95, Now from £9.99 – £14.95.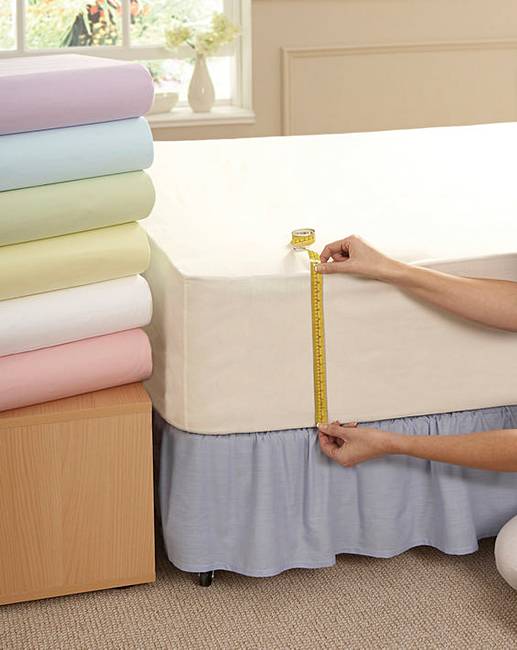 There is still plenty of time to add extra seasonal glamour to your garden with the Set of 2 Fir Wood Trellis Planters. Place against a shed, wall, fence or use as a divider on your patio. Was £79.95, No £39.95.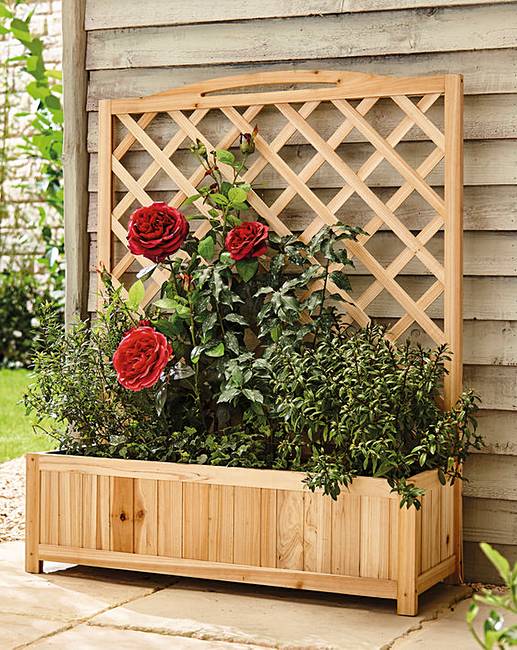 Hallway storage is always a plus and can always be used. The 4 Drawer White Wicker Chest will sit neatly in your hallway, landing or laundry room and can be used to store clothes, bedding and more. The chest measures 16 inches deep. Was £149.95, Now £74.95.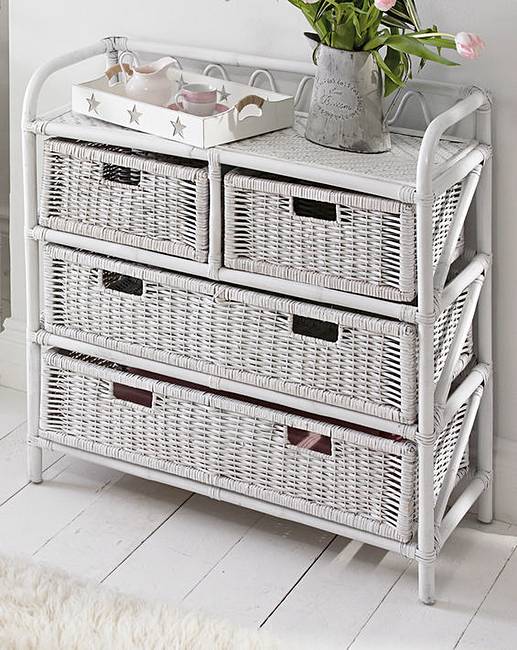 Real foliage is great, however there are some spaces where real plants will find it hard to survive. The Faux 5ft Bamboo Tree can be kept indoors all year round, no need to water and it looks fantastic and helps to bring a relaxing tone to a home office. Was £79.95, Now £39.95.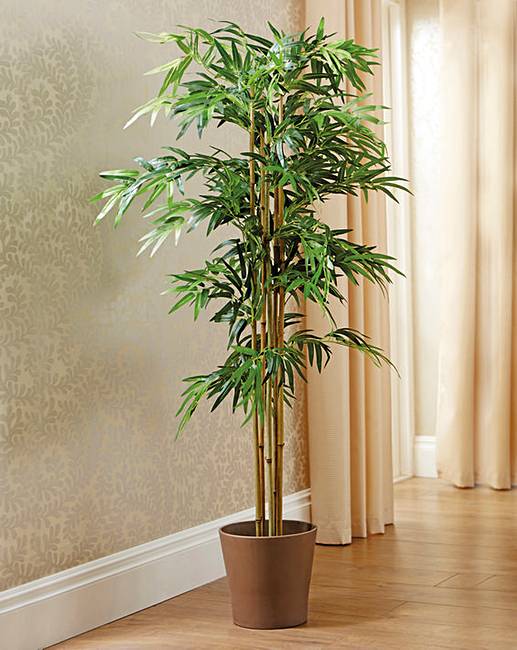 When it comes to storing your beauty products you can never have enough space. The Set of 2 Beauty Boxes are made from MDF with smart white paint that is water resistant. Was £19.95, Now £9.95.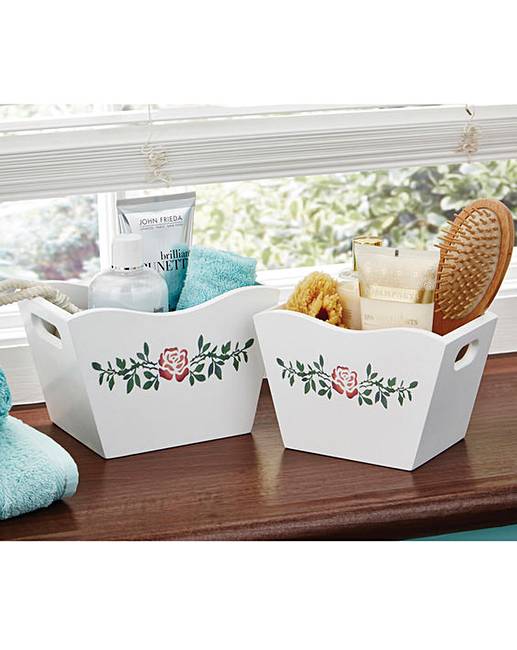 The House of Bath Sale continues here.