---
Do away with the clutter. Stay organised in the kitchen, bedroom and living room with Absolute Home.
To keep organised and sane can be a bit or a chore especially with children and work. We are here to help bring you some great solutions to those scrappy packets, ditched clothes and general household clutter.
Picking out that odd cotton bud can sometimes be a bit tricky. Not with the Lighthouse Cotton Bud Dispenser. This is an ingenious fiddle free way to get that cotton but for makeup, ear cleaning and even computer keyboard grooming.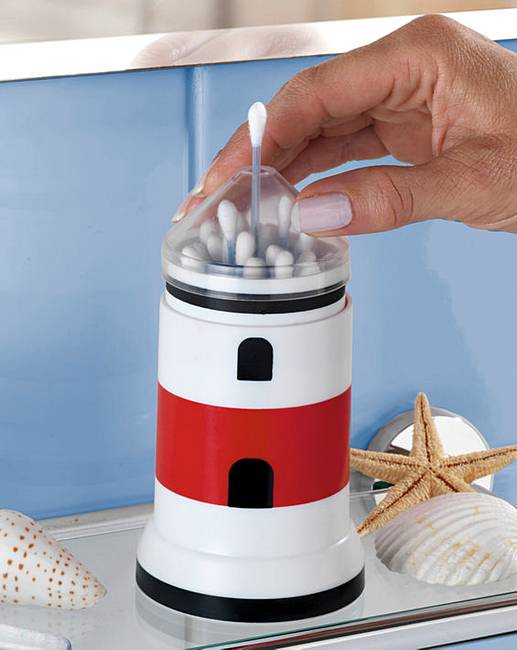 We all have the same trouble. Open that packet of smoked bacon or sandwich ham… do I just leave the half open packet in the fridge or decant into a tupperware pot. Don't fret, the Deli Fresh Meat Keepers Set of 2 will keep those slices of ham or turkey breast as fresh as the day you bought them.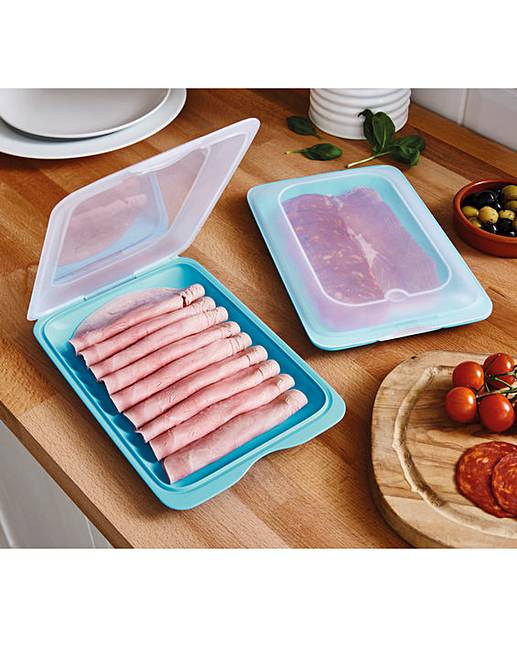 When it comes to socks, underwear, belts or other small clothing garments they can all to easily get tangled up in your dresser. Keep your dresser organised with the Honeycomb Drawer Organiser. This is a great solution to keeping socks in pairs and belts from unravelling.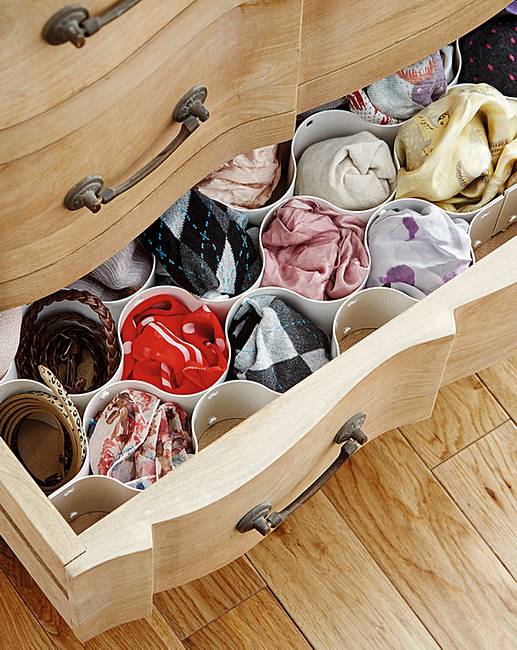 Many of us love a great strong cheddar or slab or Wensleydale and Cranberry (now we come to Christmas). Once you slice open the waxed packaging what do  you do. Simple… store you wedge of cheese in the Cheese Keeper Set of 2. These will keep you wedges of cheese as fresh as the day you bought it.  A superb idea as Christmas Stilton and Brie time approaches.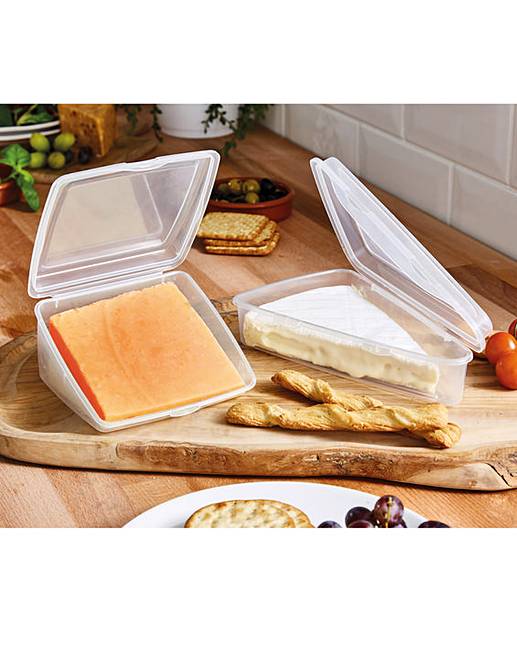 Where is that remote control or crossword pen? If they keep on sliding down the back of the sofa, stay sane and save time with the Faux Leather Remote Control Carousel. This is a great option that keeps all your living room essentials in one place.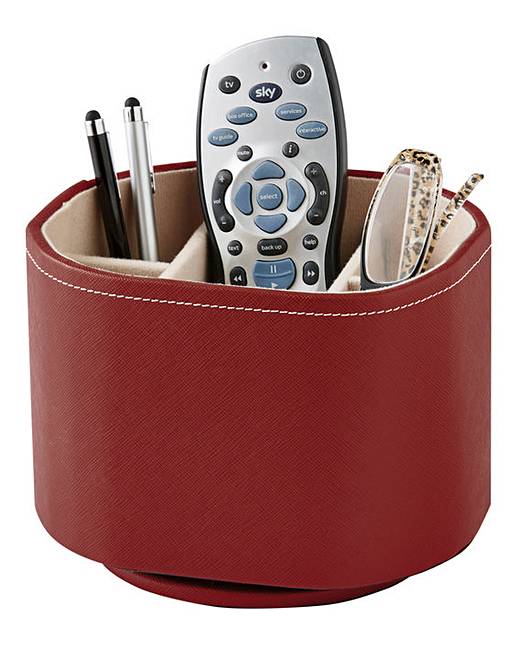 As Christmas approaches (well in 3 months) you will know how stressful it can be to find uncrumpled wrapping paper, scissors and sellotape.  The Gift Wrapping Bag, will help you to keep all those present essentials in one place.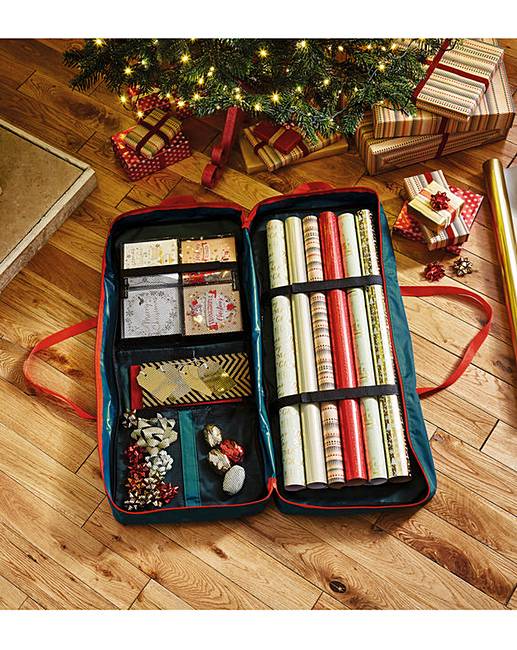 Where do you keep your Christmas Baubles? In a carrier bag like the rest of us? Prevent breakages and keep tree decorating simple with the Christmas Bauble Box. A Segmented square box that is specially designed to keep all your baubles in one place where they are easy to fetch.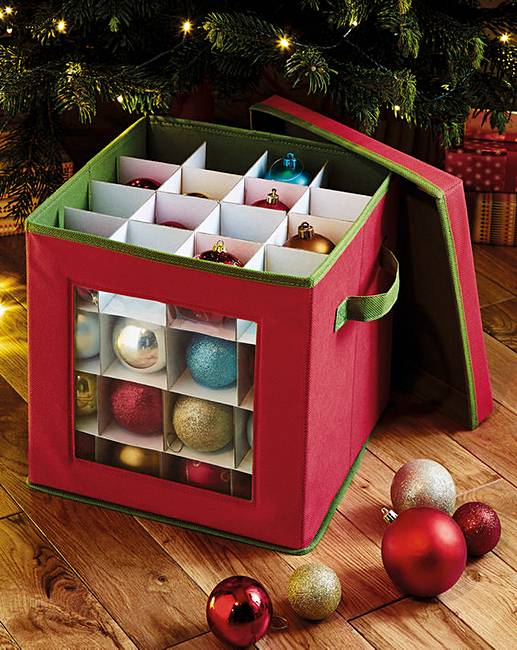 Reseal your half bags of crisps, biscuits, coffee tea and a whole lote more with the Anylock Rods and Bags. You will receive a set of S, M, L and XL reusable bags and slide lockers to help keep your open food fresh. You can even ue the lockers with the original bags of crisps, coffee etc…
Do you find it infuriating when you try and retrieve a hanger from the bottom of your wardrobe or storage bag and have to disentangle it?  Save the stress with the Hanger Hamper. With 130 positive reviews you are really onto a great piece of home organisation.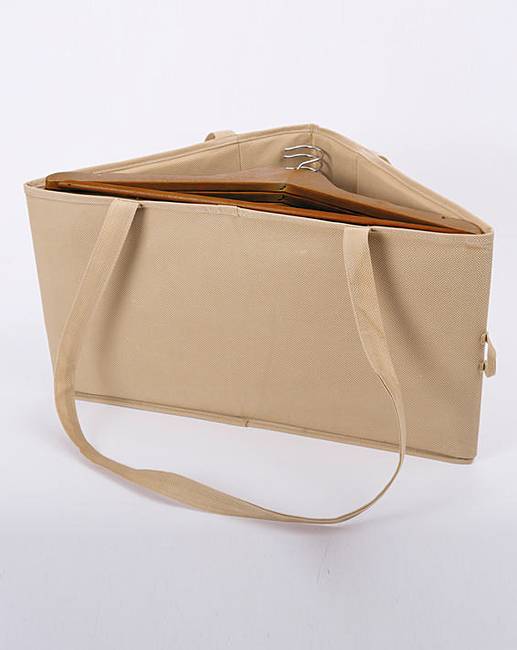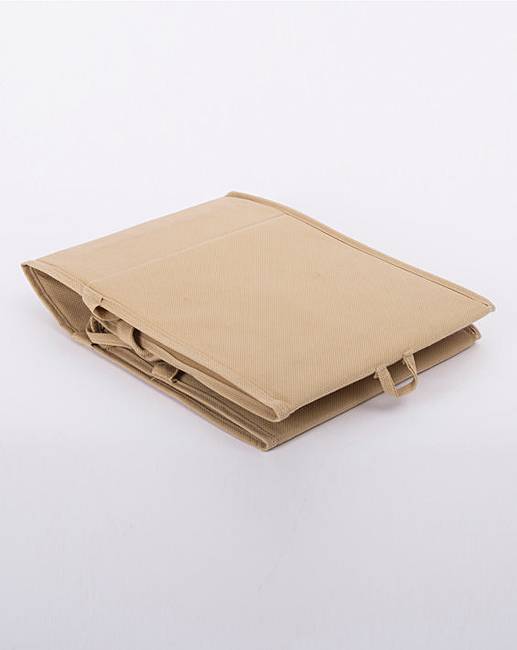 What do you do with your used tea bags and coffee pods? Toss those hot plastic bag melting bags and pods into the stylish Tea Bag & Coffee Pod Bin. It is heat resistant and will not leak.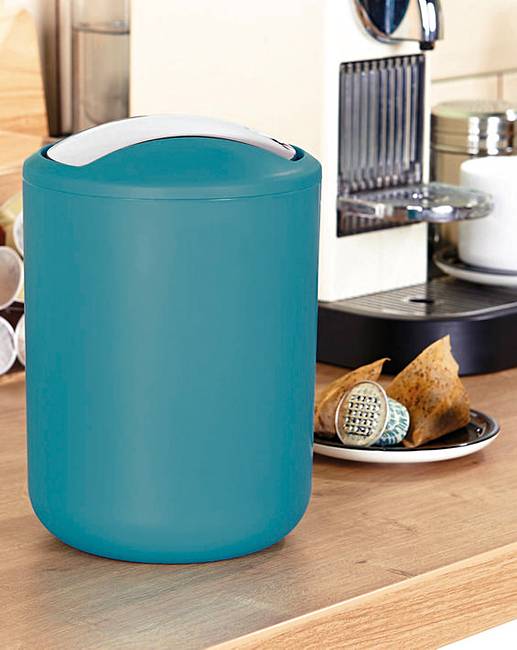 Asa the warm weather runs away (booooo) it will come time when you need to store your garden furniture for next year. This can all be done with the Keter Wood style Garden Storage Box Grey. It is made from a durable weather resistant material and mimics wood paneling for style.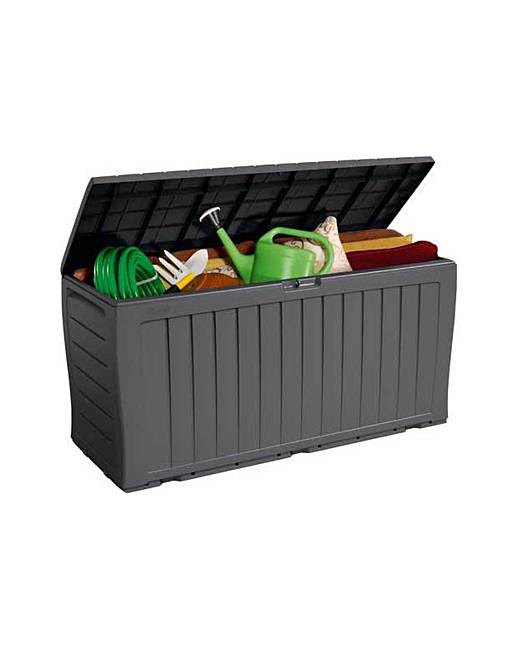 ---